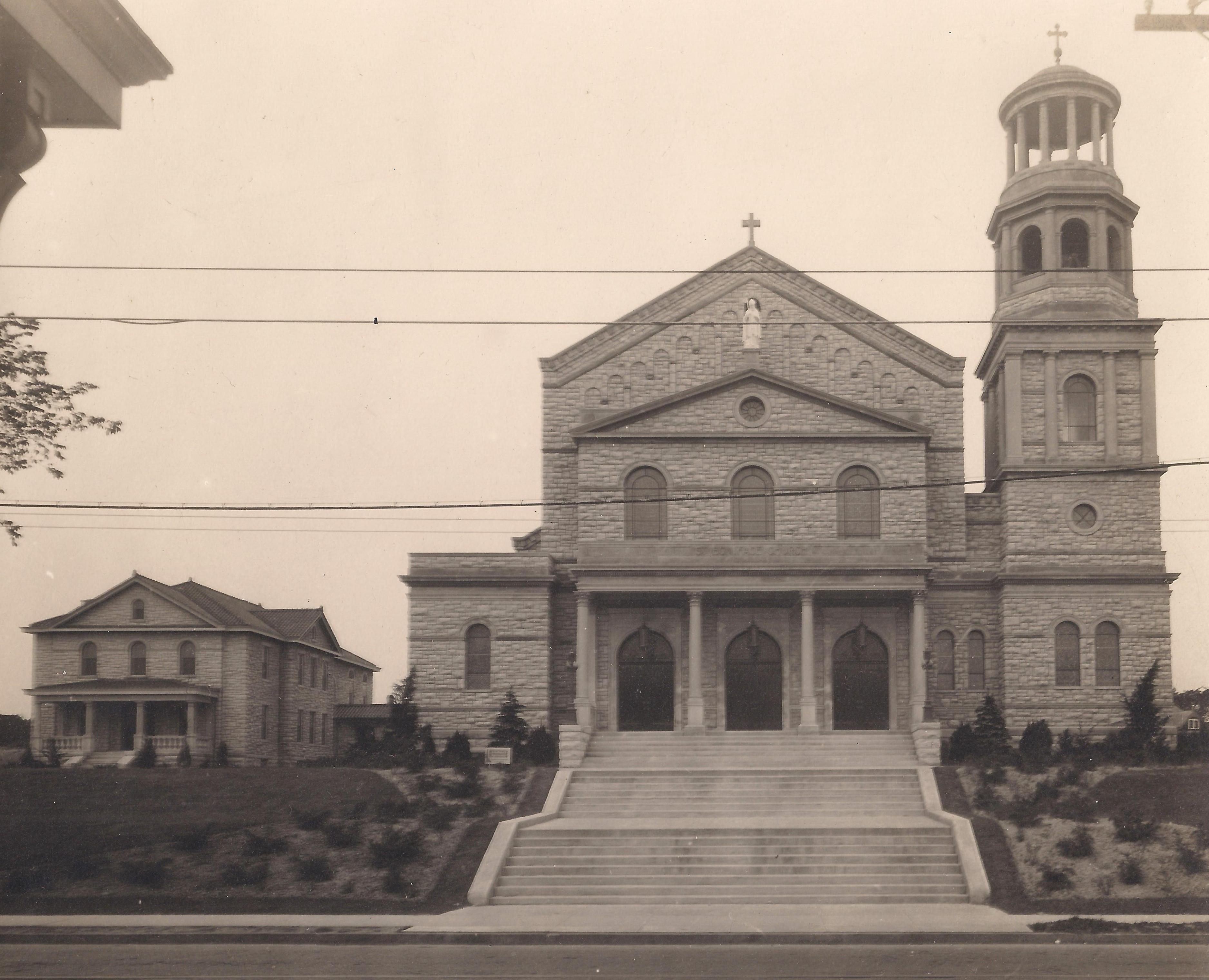 Welcome to St. Boniface Catholic Church
News:
Rejoice!
Masses are scheduled to resume Monday, May 25th. There will be many changes, please bear with us. For more details please read this letter from our new Pastor, Fr. Jim Schutte-
Pastor's Letter
Hymnals may now be borrowed to take home between Masses. Please let the office know which ones you want or have already taken. Thank You.
Are you following us on Facebook? If not, you should check out our Facebook page at St. Boniface Church – Northside. We have daily posts of prayers, music, updates, etc.

Mass Times:
Please refer to the Pastor's Letter for current Mass times.

Confession:
Please call the rectory for an appointment
Holy Hours:
Holy Hours are cancelled at this time.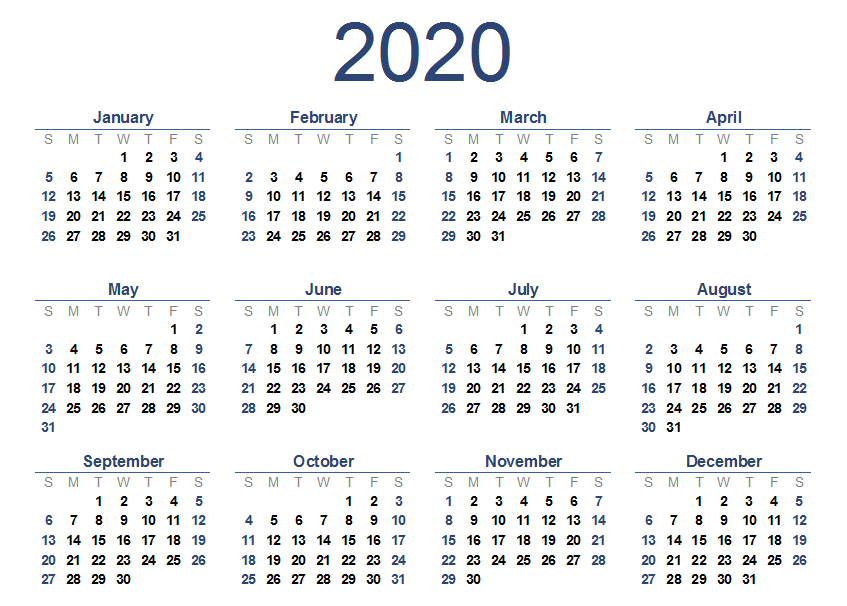 Our Mission:
St. Boniface is a Catholic Community that worships as one body. We come together under the teachings of Jesus Christ to strengthen the spiritual and personal growth of the community through education, outreach, and Christian values.
---
copyright © 2004-2020 stbonifacecincinnati.com