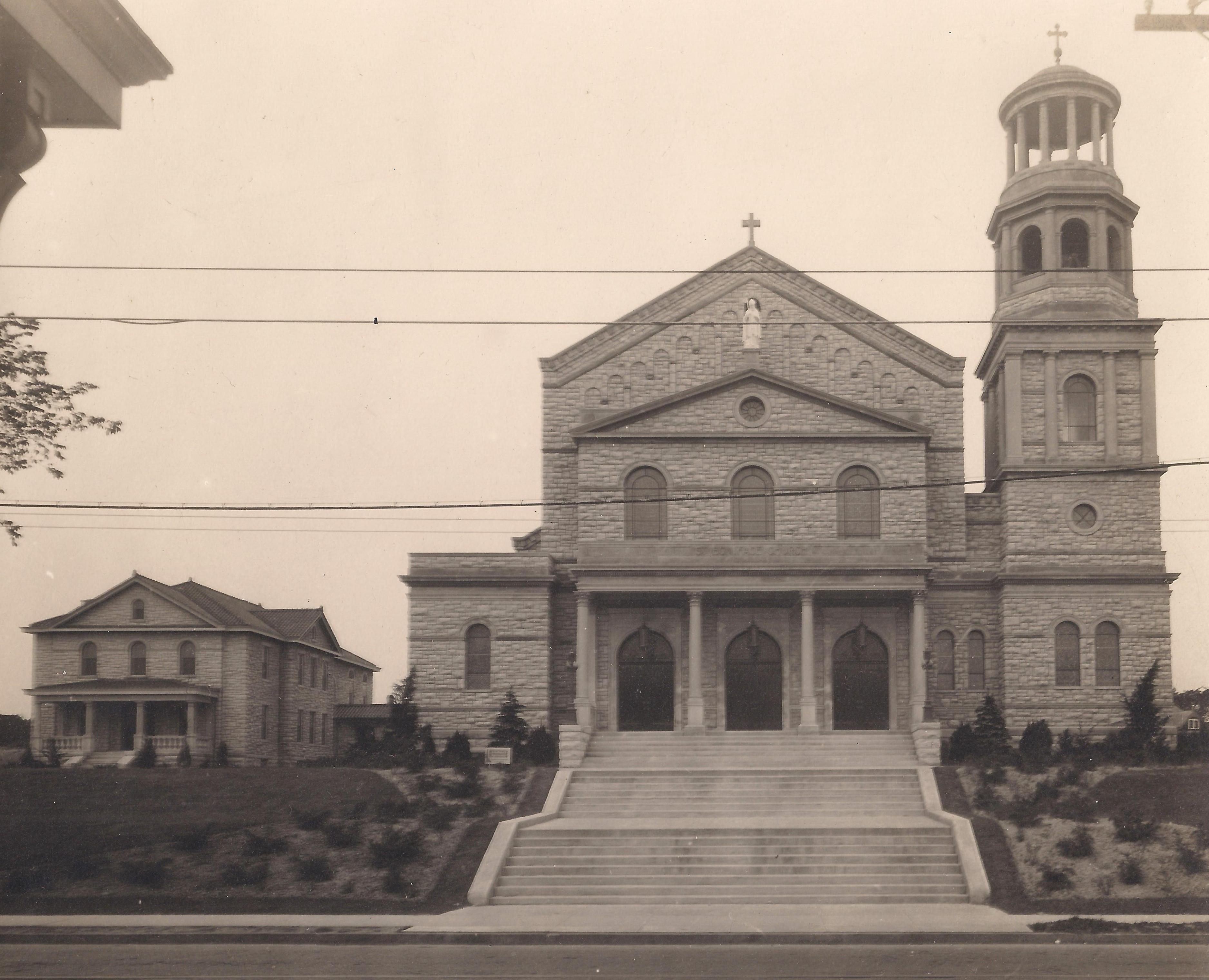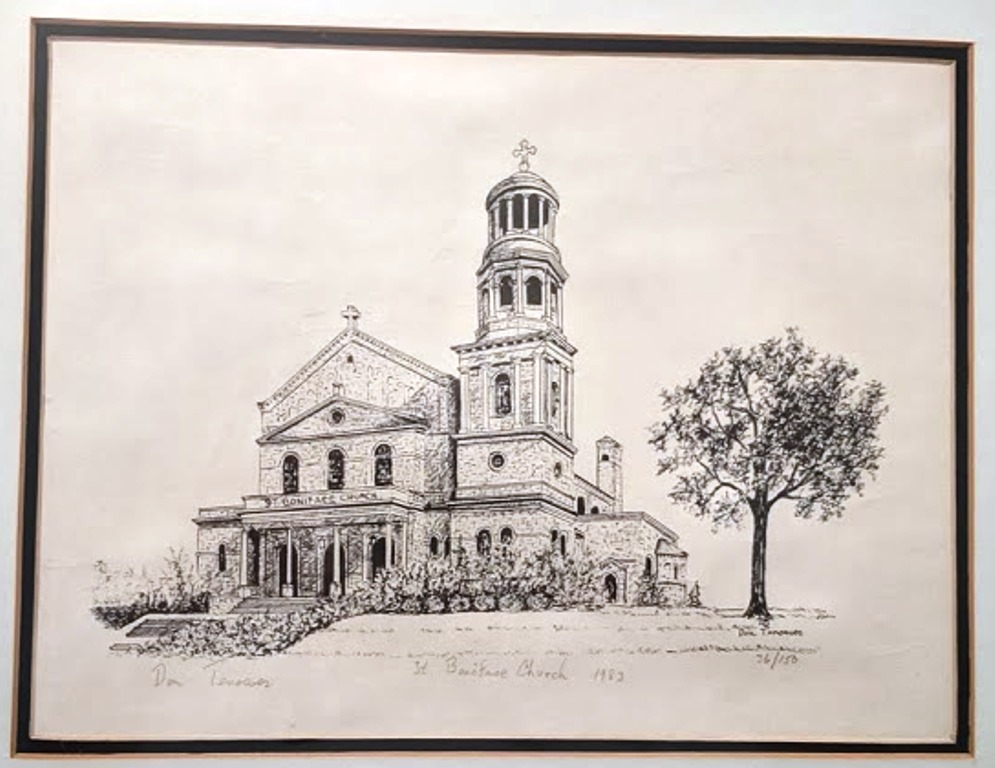 We celebrate Mass as follows:
English
Mondays, Wednesdays and Fridays 7:30am
Saturday, 4pm and Sundays at 11am

Spanish
Tues 7pm, followed by confessions
Thursdays 7pm – followed by exposition of the Blessed Sacrament
Saturday, 6pm
Sundays: 9am and 12:30pm

If you have questions or would like information regarding sacraments, intentions or other services, please call 513-541-1563. Thank you.

Celebramos misas en el siguiente horario
En Español
Martes - 7pm – seguido de confesiones
Jueves – 7pm -seguido de la exposición del santísimo
Sábado - 6pm en español
Domingo – 9am y 12:30pm

En Inglés
Lunes, Miercoles y Viernes - 7:30am
Sábado – 4pm
Domingo – 11am

Para obtener información de sacramentos, misas de boda y quinceañera, presentaciones, etc., por favor llámenos al 513-277-0391 (línea en español), deje un breve mensaje incluyendo su nombre, y muy importante que incluya su número de teléfono, devolveremos su llamada tan pronto se pueda. Muchas gracias.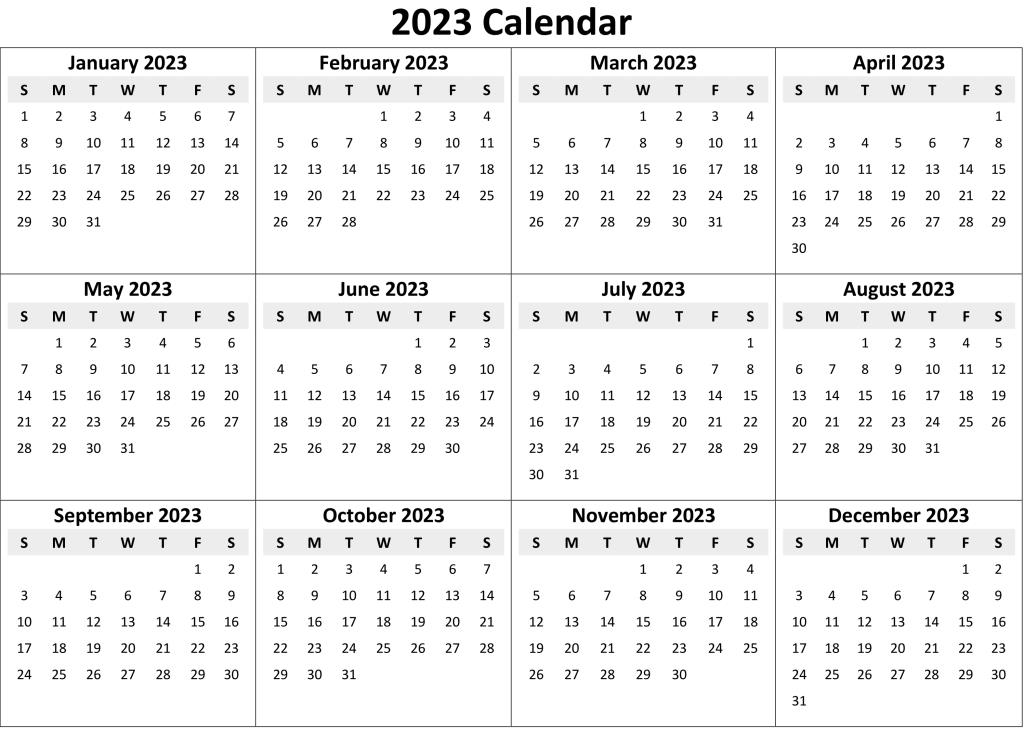 Our Mission:
St. Boniface is a Catholic Community that worships as one body. We come together under the teachings of Jesus Christ to strengthen the spiritual and personal growth of the community through education, outreach, and Christian values.
---
copyright © 2004-2023 stbonifacecincinnati.com